Hello,
I bought a couple of things to convert my motorhome to manual and the gearbox 4speed vauxhall came with a clutch fork that looks like this one: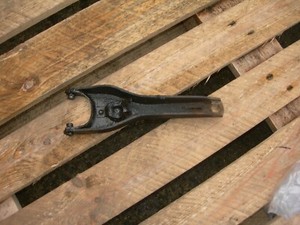 The parts i bought came with that one:
As i understand these work differently as one has to be pulled and one has to be pushed via a relay lever.
which is better?
i would have opted using the original one that came with the gearbox and the lever assembly.
Thanks