Hi everyone,
I've just purchased my third cf (it's catching!)
After a '78 Trailblazer which has been lightly updated and customized, and a '76 diesel panel van which is still somewhere at the back of my workshop, I picked up this beast last weekend: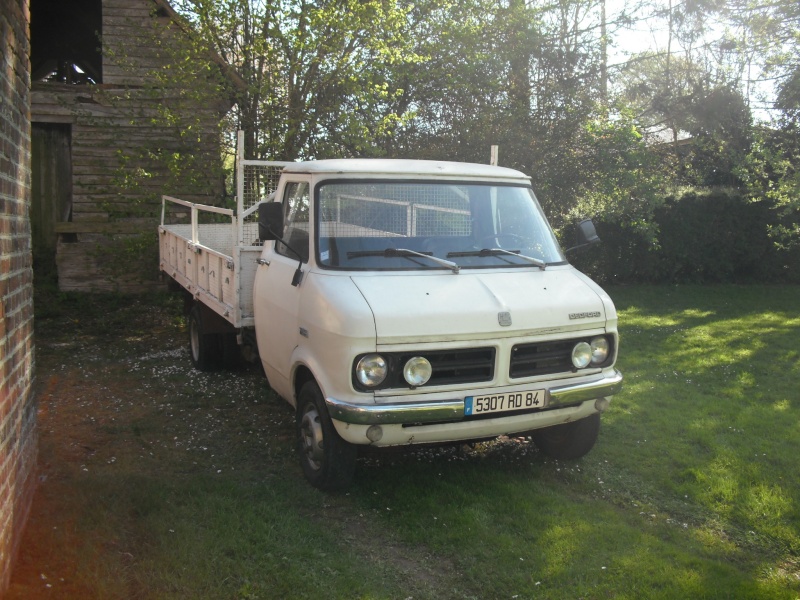 I know about the reverse thread on the driver's side (continental) but I'm missing the lug wrench. At a guess it is probably 1 1/8th inches, but I'd like confirmation before I start looking for one (or a 3/4 inch socket will do)
Also what size tyres to fit? I think it's 185R14 but can someone confirm please?
Thanks,
Robin